Guy Pranks Hot Girlfriend By Secretly Putting Female Viagra On Her Drink
She just can't stop herself from getting aroused.
We all know what a Viagra can do, but what we do not know is its effects on women. We may have the slightest idea – it is a sex enhancer after all – but we want to see it happen right in front of us. Or, at least, there is someone who can show it to us, like a video or something.
Apparently, we have Ryan Hamilton of Hammy T.V to thank for that. That is because he made a female Viagra prank video in which his girlfriend has unknowingly taken the said drug. And it is definitely one of the funniest videos this guy has ever filmed.
This dude right here gave her girlfriend Viagra, and the effects on her are just hilarious.
There goes the magic drug.
The video starts with him putting a crushed Viagra on his girlfriend's energy drink. And the hilarious thing here is that they are on their way to meet his parents. Later on, the drug is starting to take its toll, as the girlfriend can be seen doing naughty things while inside the car.
Even the smell of the guy's cologne easily arouses her.
She then starts kissing and fondling him, not minding the traffic at all.
"You are gonna be my b*tch tonight," she said. She then continues to display the lewdest of acts and complains about feeling hot (that's Viagra working right there!).
When they finally reach Ryan's parents' house, the drug's effects seem to have increased. His girlfriend starts to relay sexual innuendos, which eventually caught the attention of Ryan's mother.
She signals him to come upstairs.
And when Ryan does not give in, she displays this lewd act.
There is also one scene where she tries to convince the guy to come upstairs and do the deed. And when Ryan hesitates, she starts caressing her bosom. She is really desperate for attention, and then in latter part, she can be seen twerking upside down. She is indeed stoked!
Check out the full video below:
Savage Brother Flips Breakers While Sister and Friends Play With Ouija Board
Hands down the funniest video I've seen this week!
We've seen and featured various pranks on this site but this is probably one of the most sinister – like ever! This very short clip made waves online after it was shared and it's easy to see why. Netizens everywhere couldn't help but laugh!
As you can tell from the headline, one hilarious big brother took it upon himself to give his siter and her friends a close experience with the paranormal. You see the girls were actually playing with a Ouija board and so what did this responsible older sibling do? He flipped the breakers!
"My sister has friends over and they're playing with a Ouija board upstairs"
Several Teens Reported Missing After Playing 48-Hour Challenge On Facebook
The sick game requires teens to go missing for 48 hours. Whoever gets the most social media hits wins.
If you are a parent of a teenager or if you know someone who is, listen up. There is an alarming new trend in social media that's been resulting to several cases of missing teens as of late.
It's called the 48-Hour Challenge and it requires participants of the game to voluntarily "go missing" for two days. All for the purpose of finding out if their friends and family members will make social media posts about them.
Parents are understandably outraged about the 48-Hour Challenge.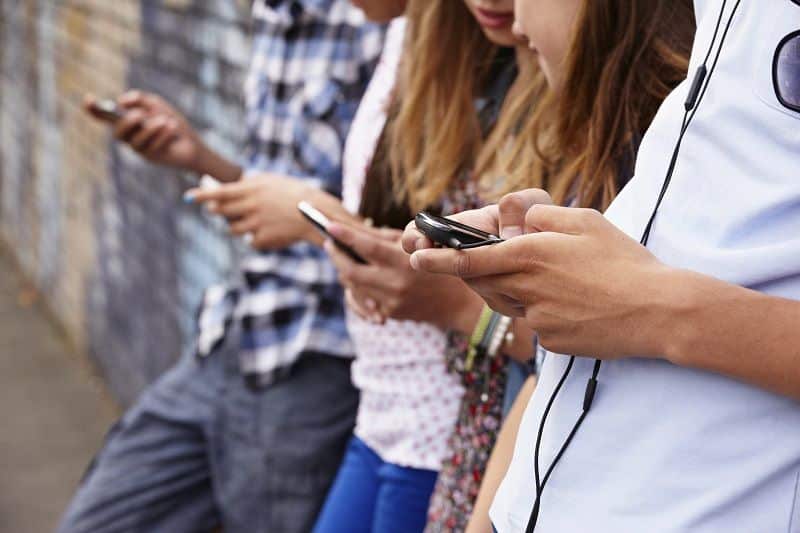 Pro Pilot Pranks Flight Instructor, Surprises Him With Daredevil Stunts
The flight instructor didn't see it coming.
The prank culture is getting bigger than ever. From the cast of Jackass to the new generation pranksters, we see all kinds of practical jokes and some are just so good for laughs.