This Call Center Agent Can Definitely Make Any Disgruntled Customer Smile.
Adorable 4 year old. Cute and very smart!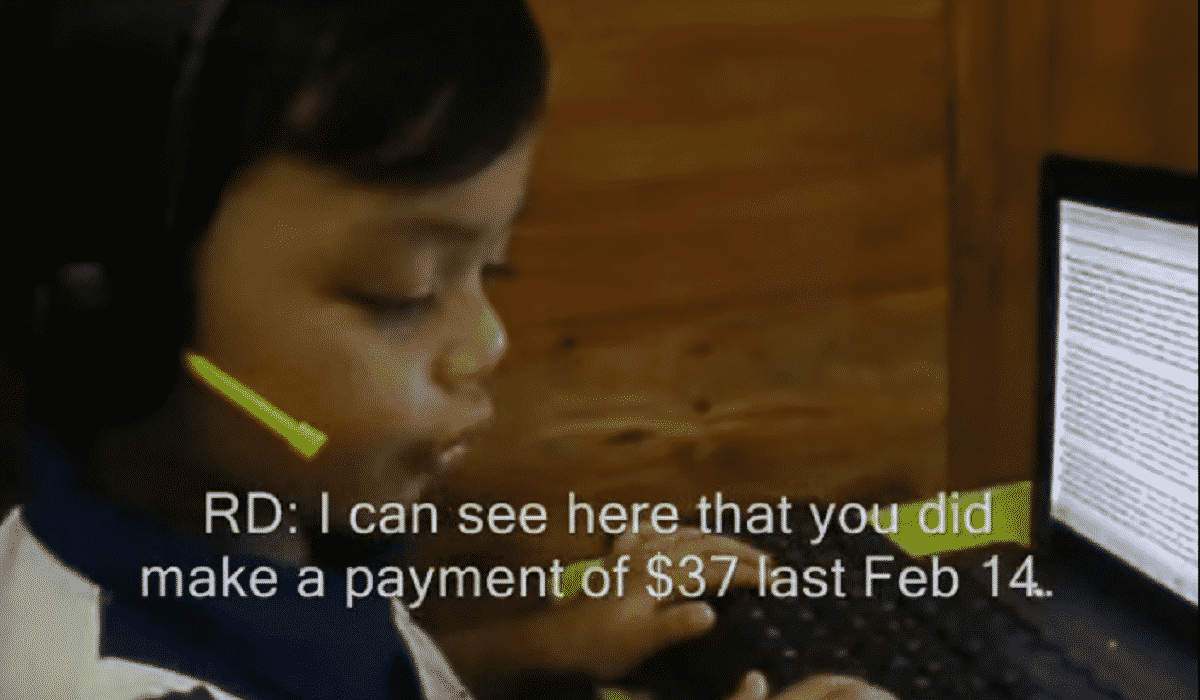 At age 4, Roebourne Diadem Luna is the youngest call center in the world, 'working' for BUUU TV. Whether such a TV network call center ever existed or whether it was merely a make-believe office should not be a matter of debate because the cute little guy was doing great wherever it is he's actually working in.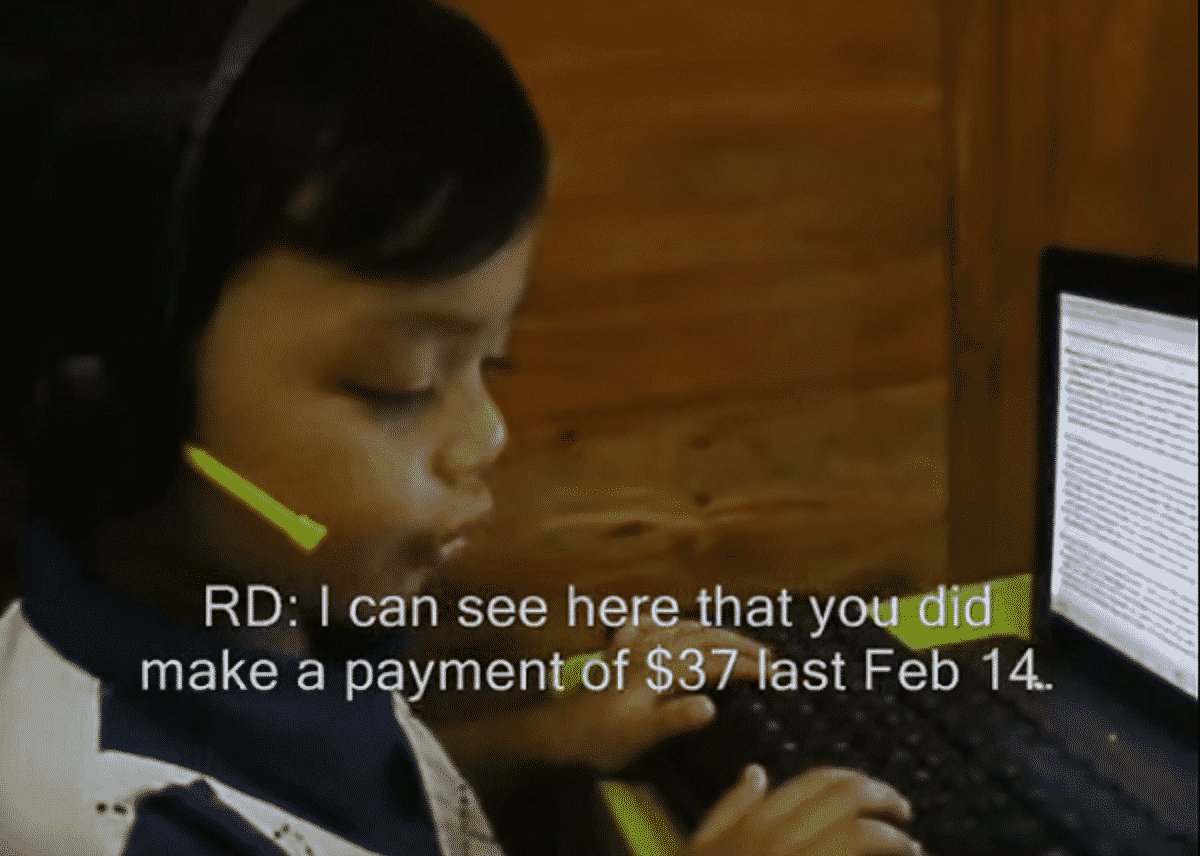 How many 4-year-old call center agents do you know, anyway? Well, the answer is a lot! Kids love to play with the telephone and enjoy make-believe conversations. So, it is not surprising that many of them would pretend to be a call center agent or a hotel reception.
However, Roebourne takes telephone make-believe conversations to a higher level by following through a dialog like a pro.
The Youngest Call Center Agent Takes a Call
The Little Pro
The video opens to Roebourne (RD) receiving the call, cheerfully greeting the caller with "Thank you for calling BUUU TV". The cute little boy made the pretend call sound more authentic by tapping his fingers on the keyboard, supposedly typing in something to get more information about the caller's concern.
It is amazing how the young boy was able to follow through the call center routine like a pro, saying all the right words (yep! his responses are standard phrases used in call centers so they sound familiar to you). He answers each query correctly that you would think he was really reading something off the screen.
Most of the comments on the YouTube video uploaded by Roebourne's father, user CoolyoungDAD, were positive. Netizens praised the child for handling the call perfectly, with some even saying they would prefer to speak with little Roebourne instead of the 'regular' call center agents.
There were those who bashed the video, saying it was scripted. Well, of course it was scripted!
The point there is that this adorable 4-year-old call center agent handled the call smoothly and perfectly, whether he was reciting something he memorized or answering his 'callers' questions using his own words.
Transgender Father Breastfeeds His Kids
See how he did it!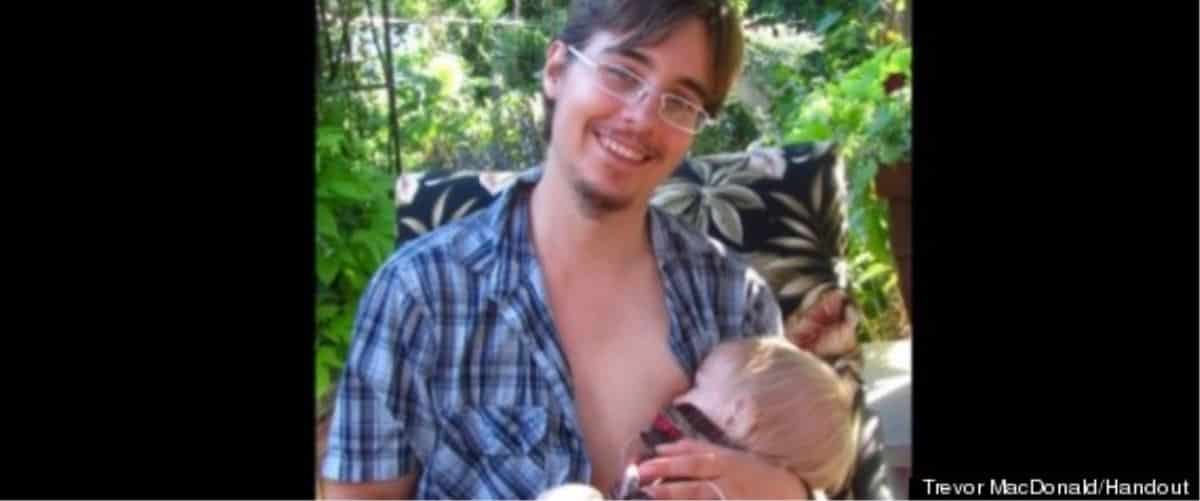 We've heard a lot of mothers talking about their tough breastfeeding journeys, but this story is one for the books. Trevor MacDonald, a female-to-male transgender man, has overcame the difficulties of breastfeeding thanks to a special tube and donated milk.
As part of his transition, MacDonald earlier had his breasts removed. Since he had plans of having a child of his own in the future, he chose not to have a "bottom operation". After his transition, the Winnipeg resident eventually married the love of his life Ian.
While MacDonald was taking a break from his testosterone therapy, the couple was blessed with a baby boy. They named him Jacob.
Professional Russian Boxer Beats Up Thugs Who Harassed His Wife
This is what happens when perverts harassed the wrong girl.
Three perverts paid the painful price for harassing a professional boxer's wife when they tried to drag her into a VIP room of a Russian nightclub. Unfortunately for them, the woman's husband is none other than Nicolai Vlasenko, a 29-year-old professional boxer and martial arts expert.
Vlasenko returned from the toilet to find the thugs harassing his wife, trying to get her to join them at their table - of course he wasn't pleased to see his wife being treated that way.
Vlasenko did not wish to fight any of the assailants until one of them suggested to continue the discussion outside.
Rude Men Disrespects Memorial. This Soldier Puts Them In Their Place!
Disrespectful men started laughing and murmuring during a military memorial, this brave soldier had enough and silenced the crowd.
Looks like nothing is solemn anymore, especially at public gatherings. Nothing makes me cringe more than when I'm at a ceremony and during the national anthem, people are just so disrespectful.
So when a crowd of rude, disrespectful men started laughing and murmuring during a military memorial, this brave soldier at the Tomb of the Unknown Soldier at Arlington National Cemetery silenced the crowd and demanded respect. The Tomb of the Unknowns is a monument dedicated to American service members who have died without their remains being identified.
"It is requested that everyone maintains a level of silence and respect," he declares in a firm voice, as he stops in stance with his rifle out front. The crowd was silenced immediately!