35 Worst Selfie Fails From People Who Forgot to Check Their Background
Number 20 had me laughing so hard!
#11. Warped!
#12. "Just a quick selfie before I start my day."
#13. They have no idea what's happening behind them.
#14. Maybe the horse's butt is more Instagram-worthy than his face? Yikes!
#15. Oh boyyyy . . .
Like & Share This Post
29 Funny Yet Creative Solutions to Everyday Problems
If it works, then it is not stupid!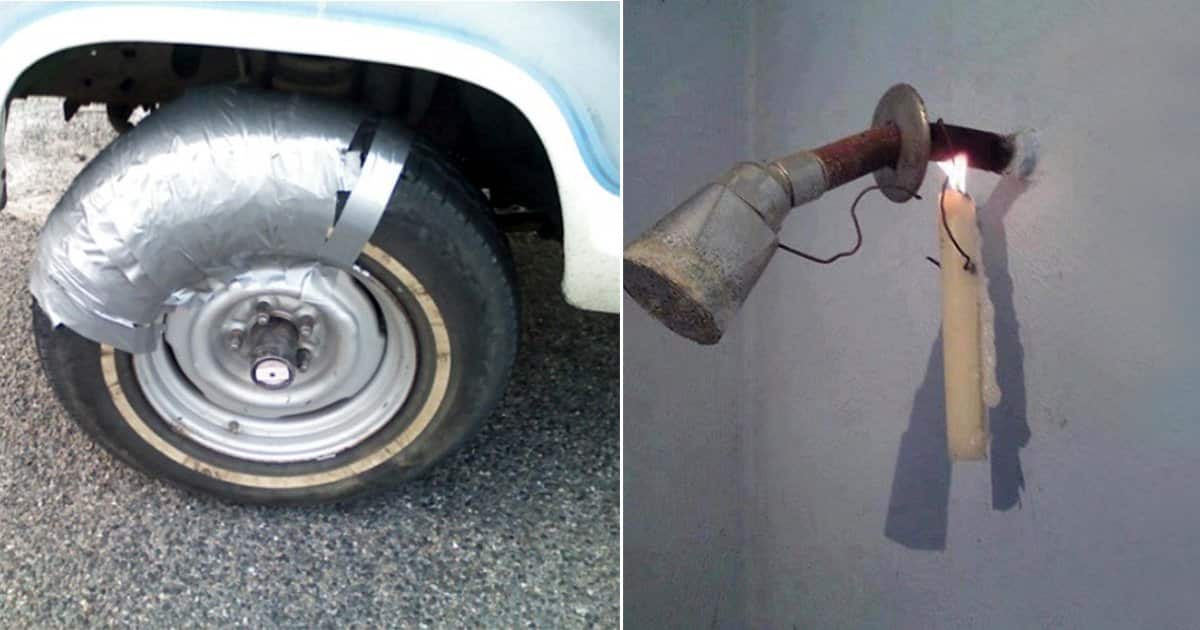 I think we can all agree that "desperate times call for desperate measures." Sometimes, we come to a point in our lives where we just have to be creative and practical in dealing with our problems. They may not be the best of solutions, but they're still important to do in one way or another.
This compilation is exactly what it means for the aforementioned quote. And if you think "tape is the only solution to all," then you are right. Without further ado, here are the very people who resolved things using their wit.
#1. For starters…
#2. I got to admit, this is genius.
#3. Convertible car you say?
#4. Well… well… well…
#5. Just making things easier for the mailman.
#6. Technology at its… nevermind.
#7. Who says you need a microwave?
#8. If it works, then it is not stupid.
#9. Want a new way to shower?
#10. Let's see if thieves can conquer this.
#11. Tape just fixes everything, doesn't it?
#12. Nah, who cares about perfection.
#13. Tape everywhere.
#14. At least, there is an art.
#15. Only for the special guest.
#16. Yup, it is safe and it works.
#17. This is sick, though!
#18. OMG I cannot stop laughing. LOL
#19. Again, if it works, it is not stupid.
#20. You just have to be witty.
#21. No need to hold it, brother.
#22. Here goes the tape again.
#23. They must certainly have a good reason for doing this.
#24. Is the heater working, Susan?
#25. Just imagine the possibilities.
#26. You know who.
#27. I.T. people really know their way around things.
#28. Yup.
#29. Want to know the best way to eat Pringles?
So, what do you think about this compilation? We bet you tried them once, twice, or even more in your life. Let us know what you think in the comments below!
16 Hilarious Photos of Jealous People Caught On Camera At The Wrong Moment
Jealousy is a disease. Try your best not to catch it.
At some point in our lives, we become green with envy around people who have things that we desire most. Some of us may be great at hiding our emotions, while others put themselves out there and show it to the world. There are also those who try to keep their feelings of jealousy to themselves, but somehow, their facial expressions give it away and they're caught on camera.
These jealous people just happen to be spotted sporting the green with envy look at the wrong moment. The result is a hilarious set of photos that should remind each and everyone that this could happen to any of us.
#1. Those guys wish they were in his shoes.
#2. When your friend has the bigger catch.
#3. Admit it – we've been that baby at some point.
#4. She just couldn't believe how massive they are.
#5. When it's awkward you're third-wheeling.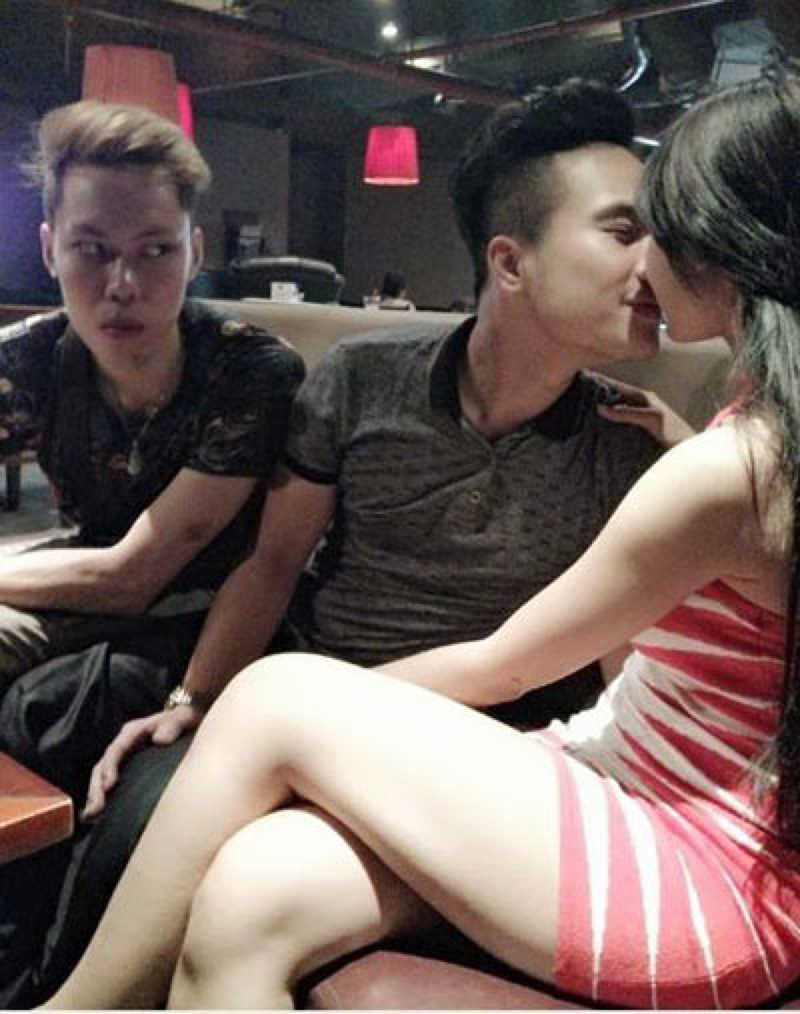 #6. A tip for guys: having a dog works most of the time.
#7. Even animals can feel jealous.
#8. Spotted! How he wished he had someone to embrace like that lucky guy there.
#10. When you see the cat that's green with envy.
#11. This little girl knew what's coming.
#12. And this, ladies, is how you let everyone know to back off from your man.
#12. This woman got caught glancing at those curves.
#13. You'd have that same look when it comes to cake, wouldn't you?
#14. Why does she have a bigger ice cream?
#15. When puberty wasn't kind to you.
#16. This lady is making sure her guy is looking away.
Jealousy is a disease and when you feel it, it's hard to keep it in. It's part of human nature to feel envious – it's part of you and it's not going anywhere. Just make sure you don't get caught on camera with jealousy written all over your face like those people above.
Got more to share? Hit the comments section down below.
24 Funny Photos Taken Right Before Disaster Happened
I definitely can't wait to see what happens next!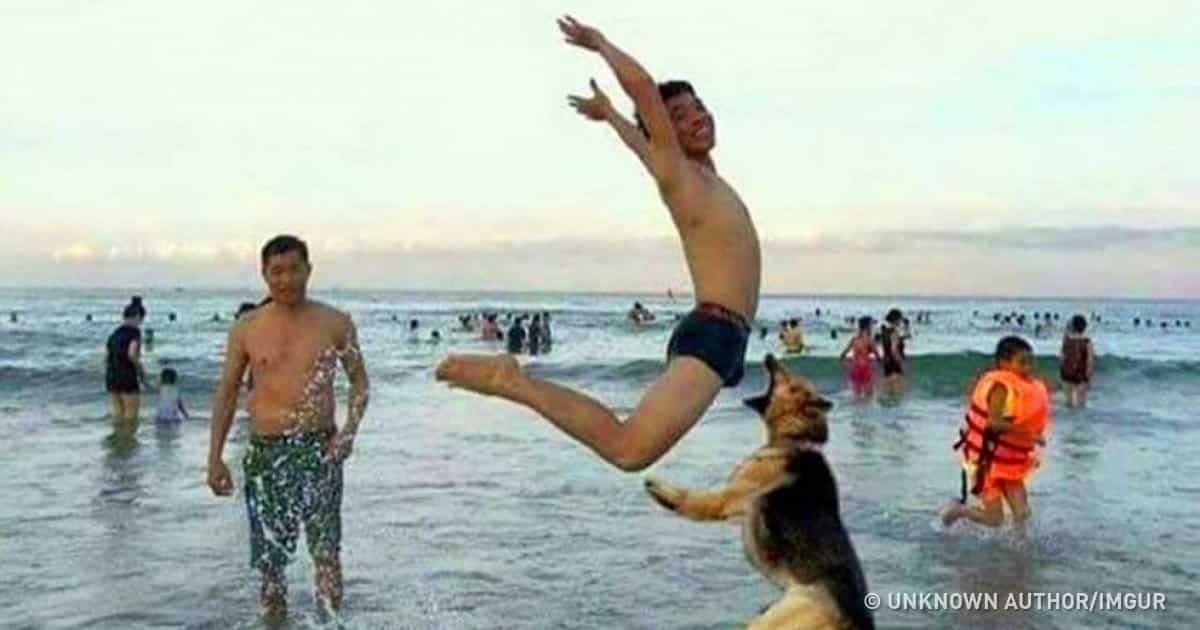 Thanks to modern cameras and smartphones, capturing happy moments can now be done quickly and easily. Throw in the convenience of social media in the mix and you've got immediate audience right at your fingertips. In mere seconds, friends and family members both near and far can see and react to your pictures.
The obvious downside of technology in this aspect, of course, is that aside from happy memories, even the most embarrassing ones are often caught on camera and broadcasted on the internet.
Case in point, this compilation of photos below show us some pretty memorable moments taken just a few seconds before tragedies happened. They're downright hilarious, to say the least, and, yes, very embarrassing for the people involved!
Scroll down below and prepare to have a hearty laugh!
1. This incoming snowball!
2. I bet the boy has a pair of scissors in the other hand.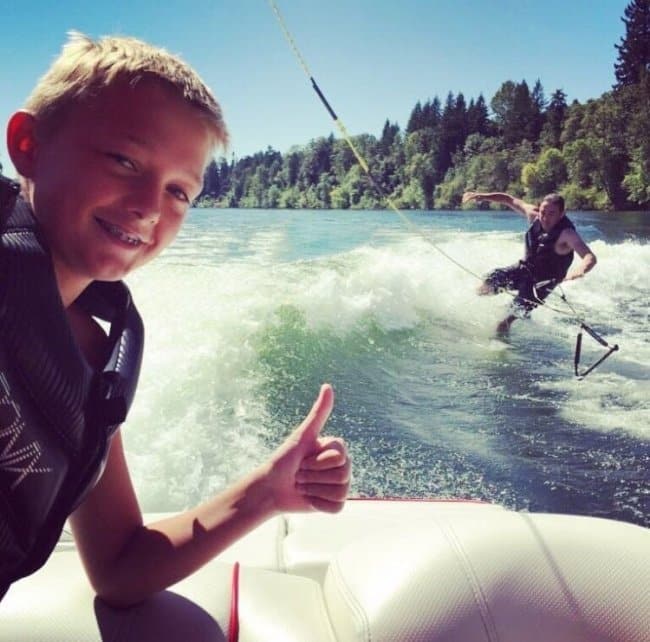 3. That wife's epic facial reaction.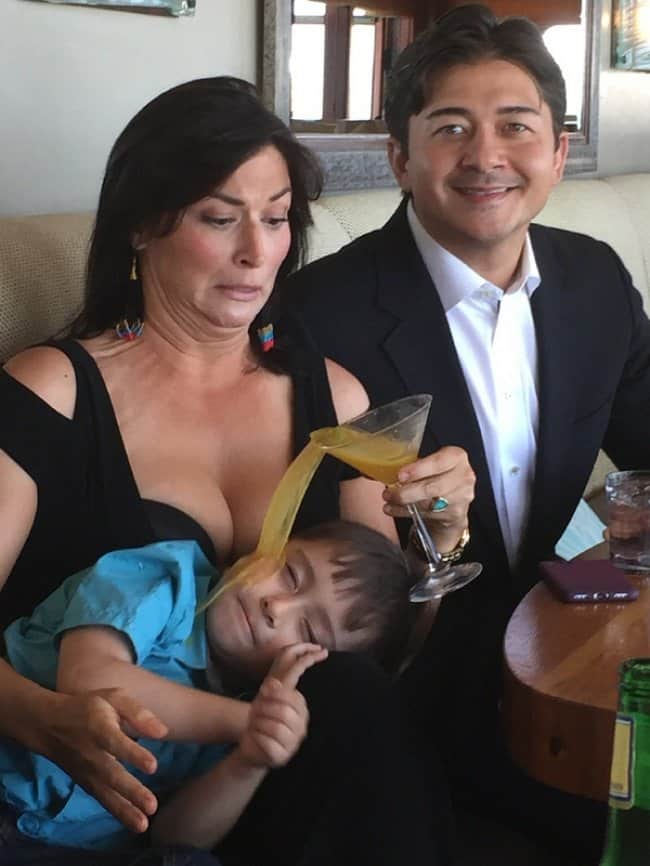 4. And this is exactly how she lost her phone.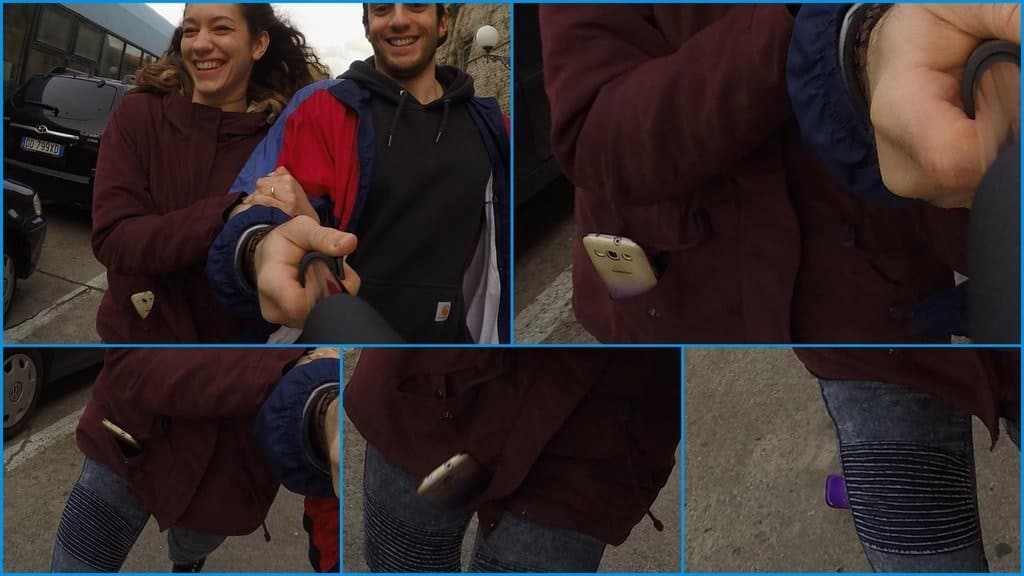 5. It's probably an expensive trophy.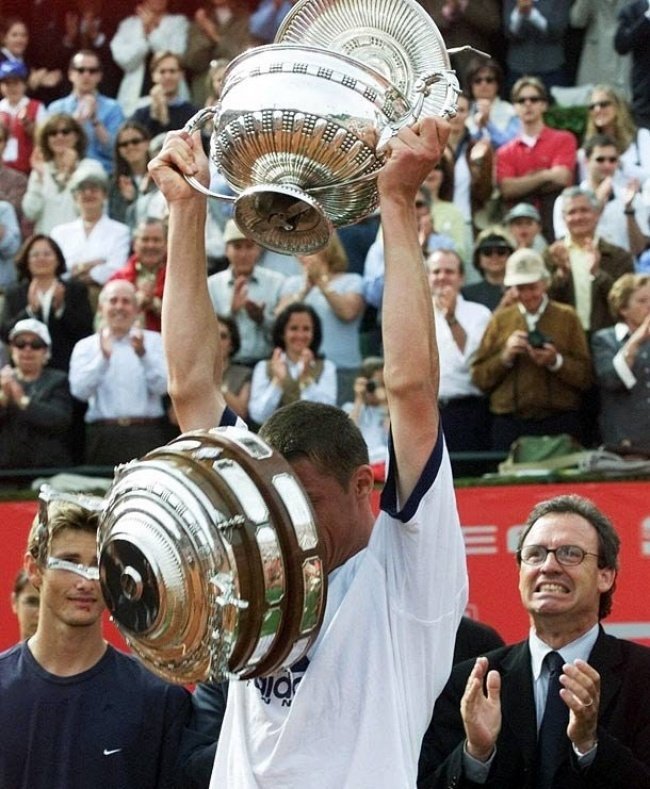 6. "Let me at least take the camera away!"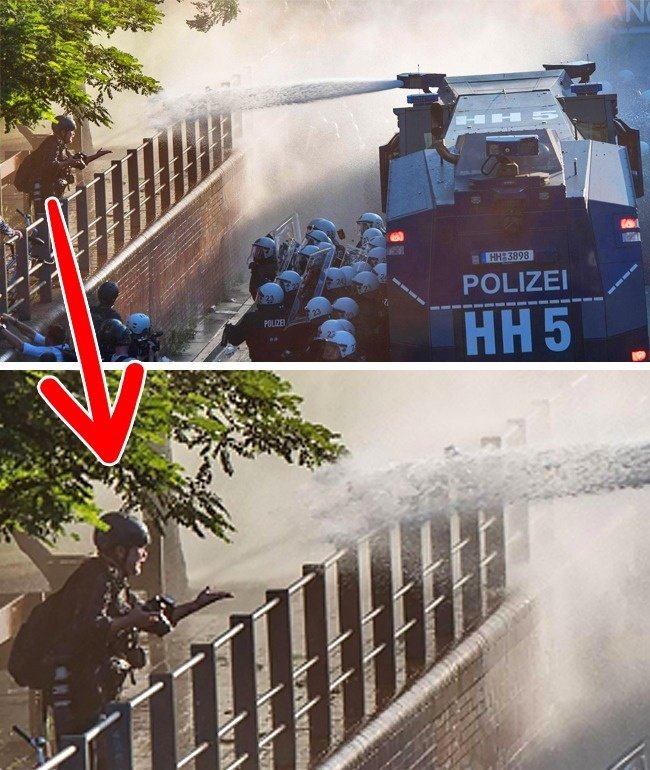 7. OUCH! This one hurts for sure.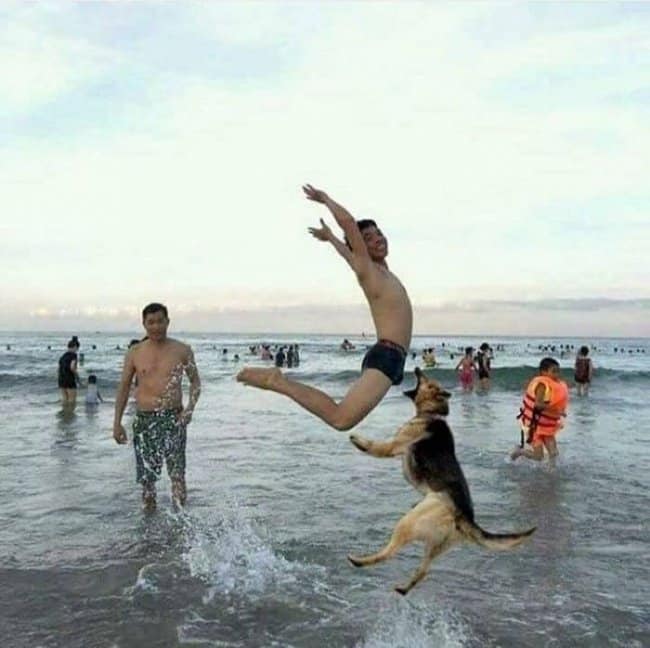 8. There's definitely no escaping this!
9. She just finished blowing the candles, not realizing that tragedy has begun.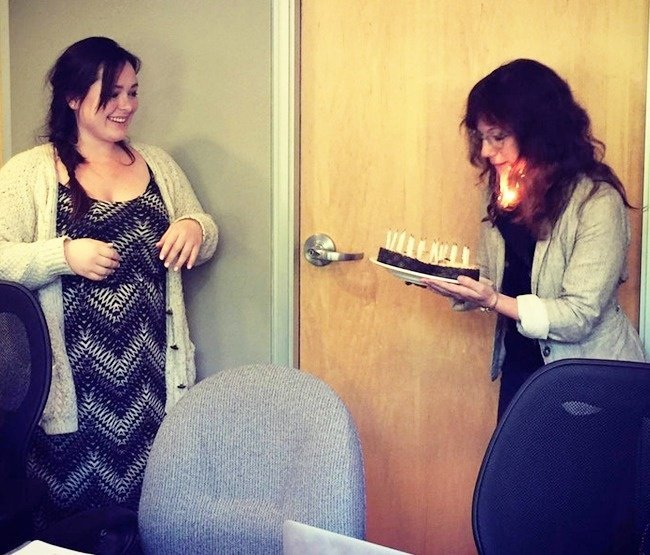 10. When you're taking photos of your food and someone decides to take a bite instead.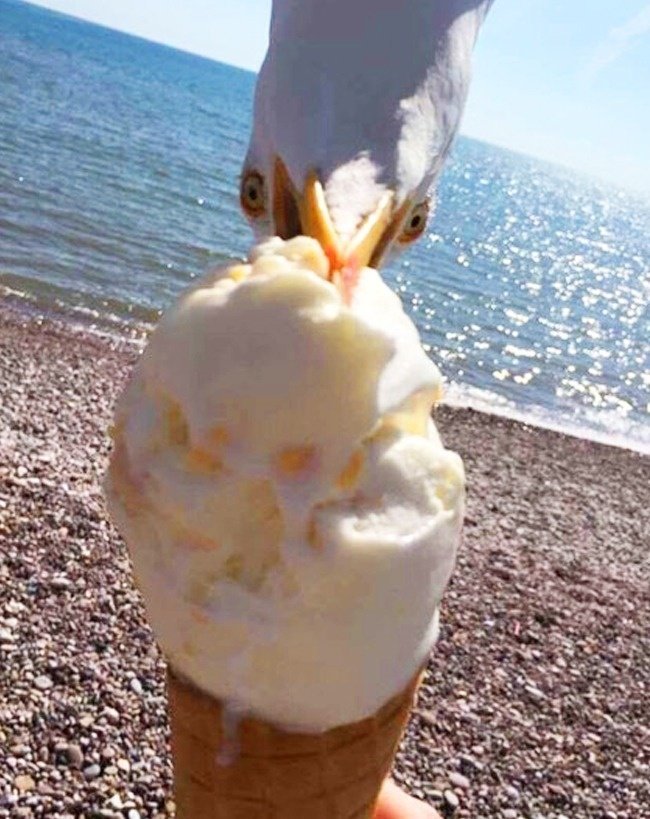 11.Flying sandal spotted!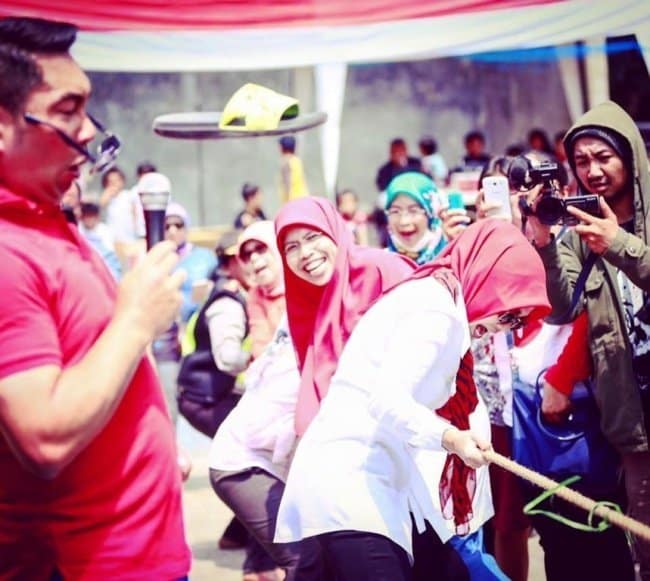 12. Probably carrying a message from Hogwarts.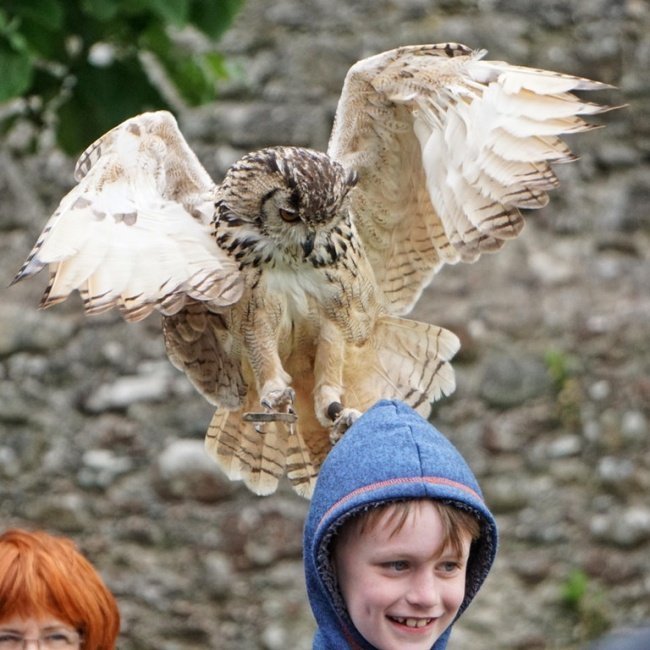 13. Oops, sorry!
14. The last time you'll see her smile for the night.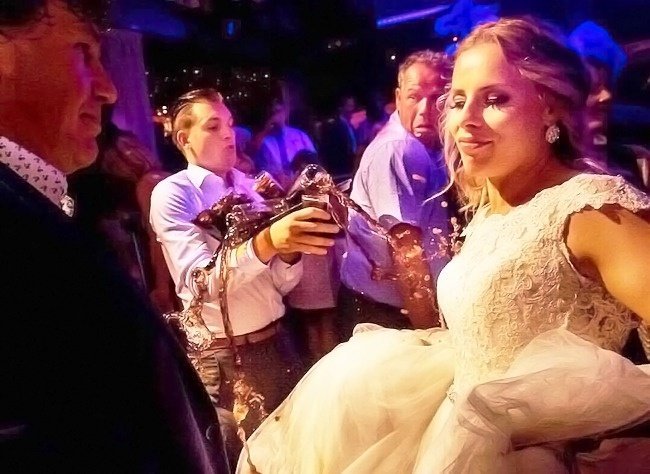 15. Well, that's going to hurt. Like a lot!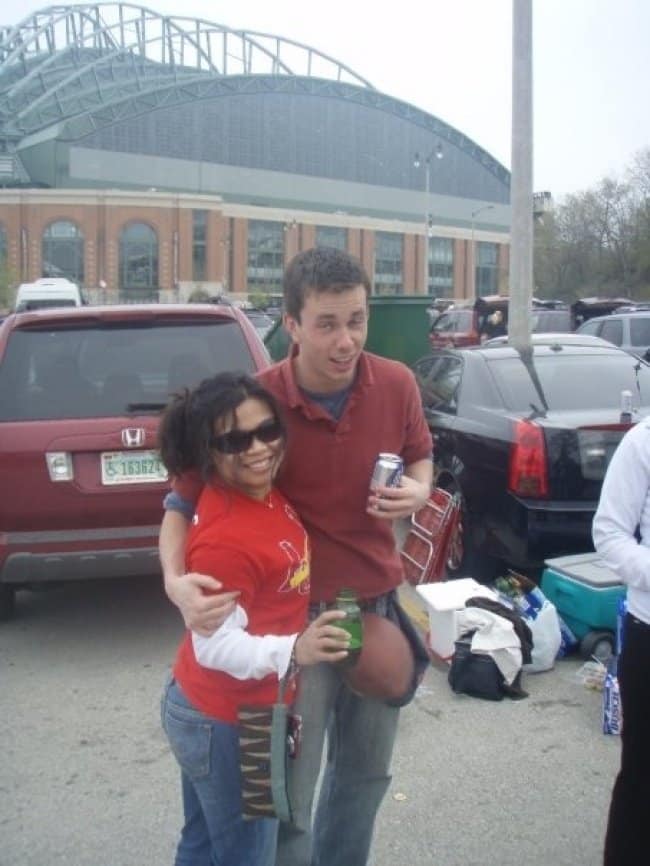 16. Goodbye, cake!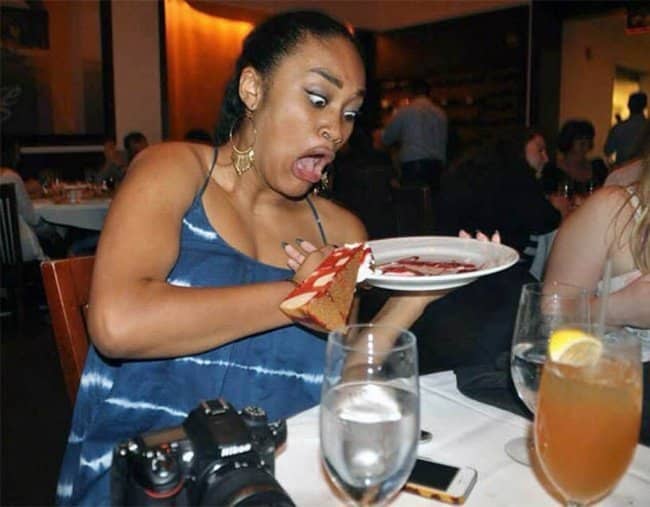 17. Prepare to clean up after this.
18. "Timber!"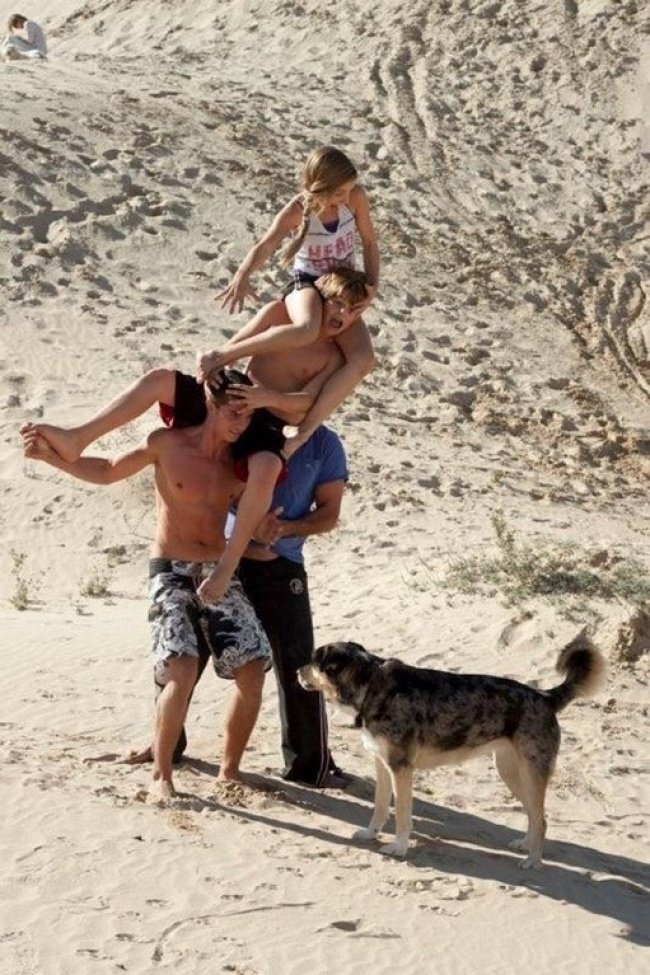 19. "Nooo!"
20. The alligator will probably regret this.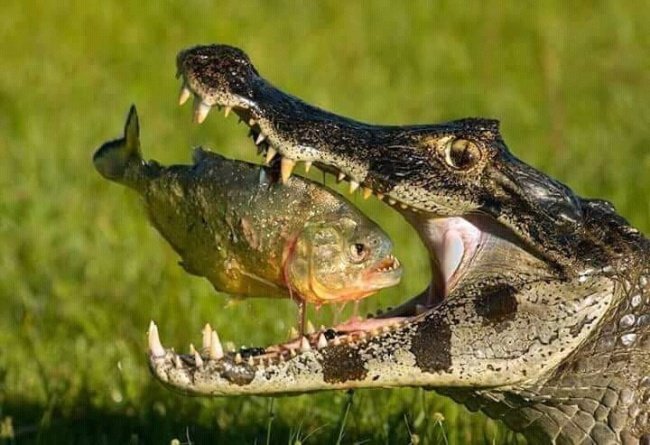 21. He's totally unaware.
22. Almost. DAMN!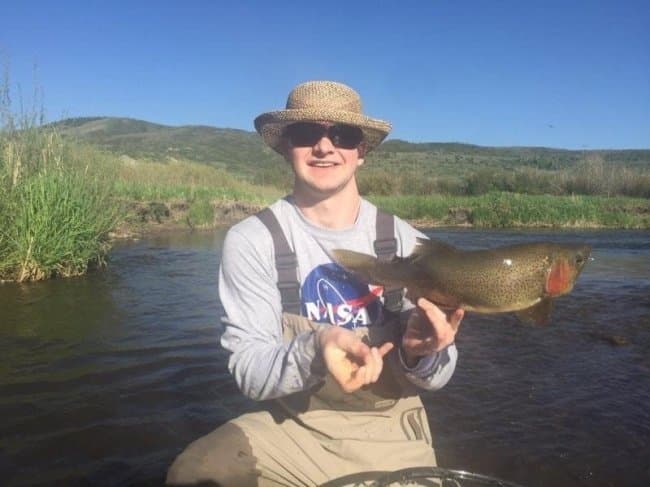 23. "What the puck!"
24. Let's see how long she can hold that pose and smile.
Special thanks to Brightside for this hilarious compilation.