Cryptocurrency Trading Gets Suspended After Massive Crash
Coinbase later issued a statement to address concerns over the trading halt.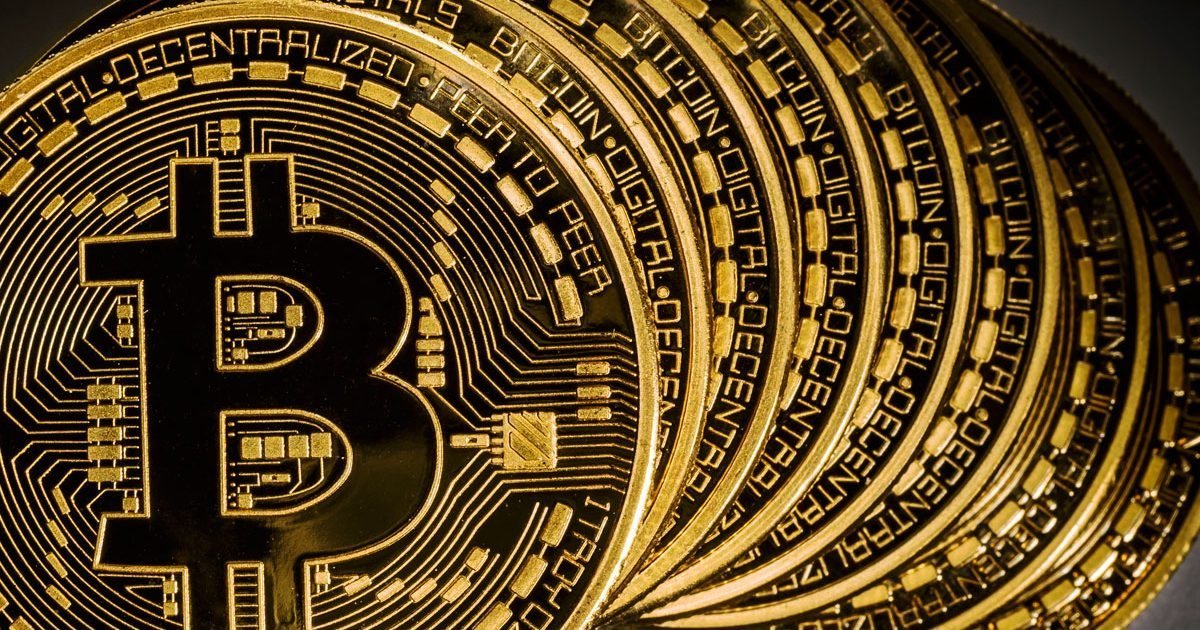 Coinbase, one of the world's largest bitcoin marketplaces, has recently declared that buying and selling has been temporarily disabled – much to the shock and surprise of many. The reason? Well it was "temporarily disabled following a price rout," said a Unilad report.
The report further tells us that Coinbase exchange visitors were greeted with a message showing it offline at "around 9:30 am." Although the site was back by 10 am, trading was suspended soon after 11 am.
Coinbase later issued a statement (and an apology) to address concerns over the trading halt.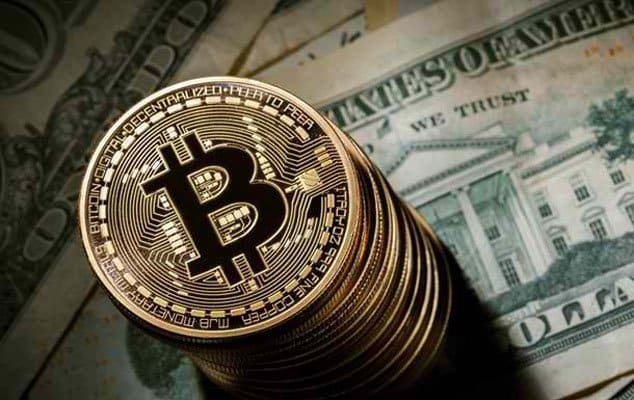 According to them, they are working on fixing the problem.
The statement said:
"Due to today's high traffic, buys and sells may be temporarily offline. We're working on restoring full availability as soon as possible."
Experts share insights as to why the crash happened in the first place.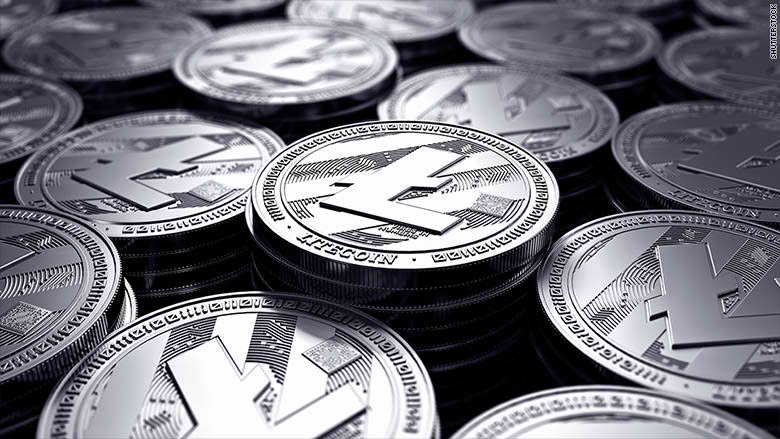 Chief executive officer Ross Norman of Sharps Pixley, a company that offers gold in exchange of bitcoin, commented:
"The sharks are beginning to circle here, and the futures markets may give them a venue to strike. Bitcoin's been heavily driven by retail investors, but there'll be some aggressive funds looking for the right opportunity to hammer this thing lower."
Brian Armstrong, CEO of Coinbase, encouraged punters to "invest responsibly which shows just how delicate this whole thing is."
The unexpected suspension comes following recent news that cryptocurrrencies are "at an all time low," Unilad wrote, "with Bitcoin dropping below £12,000 (US$16,216)."
Meanwhile, an Independent feature tells us that the drop "is believed to be a result of panic selling amid speculation that the bitcoin bubble could be about to burst."
As tech entrepreneur and investor Oliver Isaacs explained, it was the result of "herd mentality". Isaacs shared:
"Just as people feared missing out on the way up, the idea you can actually lose money is also a new emotion investors are experiencing and people, especially retail investors, are selling manically on the way down."

"Because bitcoin trading is unregulated," Independent continued, "there are no rules to stop a mass sell-off. Only individual exchange websites can stop their users trading."
Marine Park Trainer in China Puts Lipstick on Beluga Whale, Sparks Outrage
She did it to make the whale look "prettier."
Being viral is what everybody wants to be, especially for businesses and wanna-be celebrities. People will do even the craziest things just to get famous online. A marine park trainer pulls a stunt possibly to make the park's videos viral, but it earned her so much more.
The park in question is Sun Asia Ocean World in Dalian in North Eastern China. In one of the videos that featured the park's attractions, a female trainer was seen putting on bright red lipstick on a beluga whale's lips.
...
Kim Jong-un Brought Personal Toilet To Protect His Stools During Sit-Down With Trump
Kim Jong-un took "keeping one's privacy" to the next level.
Kim Jong-un took "keeping one's privacy" to the next level. North Korean officials made sure that he will have a safe arrival for his sit-down with President Donald Trump in Singapore for the Trump-Kim summit. To make this possible, they used two decoy airplanes to protect the Supreme Leader's stools. Yes, you read that right.
Bringing his own bodyguards and food supply is definitely nothing out of the ordinary. However, tagging a portable toilet along certainly dropped a lot of jaws. Kim's security team brought the bathroom fixture to Singapore in an effort to "deny determined sewer divers insights into the supreme leader's stools."
...
Fear Grips India As Rare Virus Continues To Claim Lives, May Become Global Epidemic
The disease is suspected to be caused by infected fruit bats.
Several people in southern India have died after they have been infected with a virus that causes flu-like symptoms at first and develops into something more agonizing as the disease progresses. What is more alarming is that, according to health officials, the rare disease may even become a global epidemic if it is not contained.
Emergency measures are being taken in the southwestern state of Kerala in India after almost 50 people have been infected with the Nipah virus. While those infected only experience flu-like symptoms at the onset, the agony aggravates as the symptoms progress to encephalitis, a condition characterized by the swelling of the brain.
...