Cryptocurrency Trading Gets Suspended After Massive Crash
Coinbase later issued a statement to address concerns over the trading halt.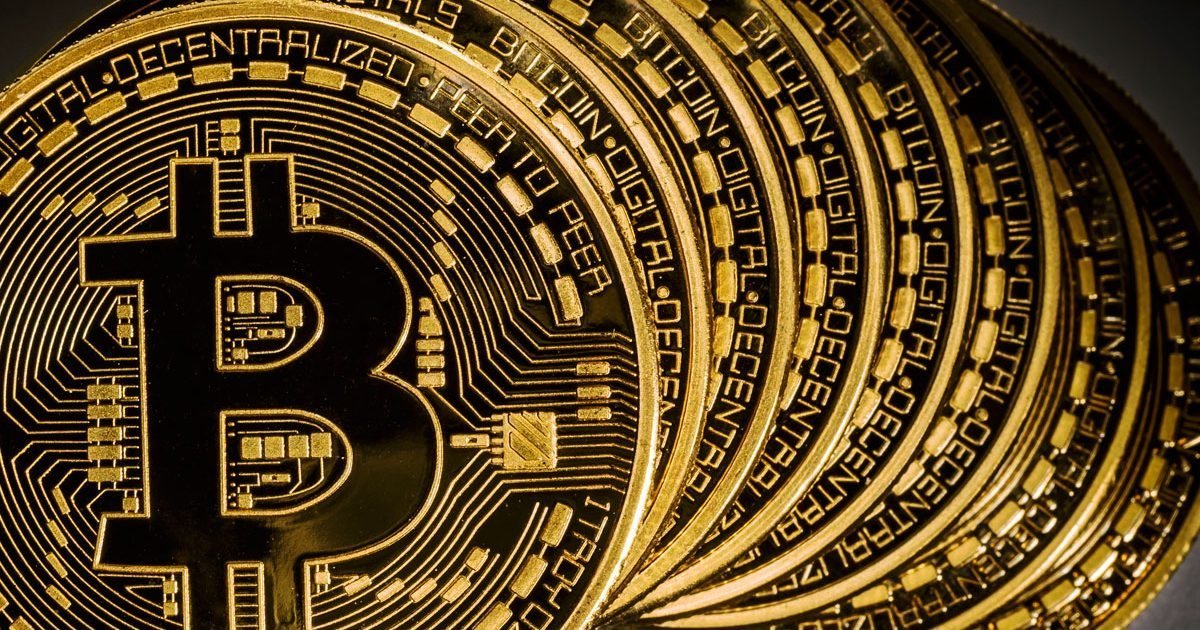 Coinbase, one of the world's largest bitcoin marketplaces, has recently declared that buying and selling has been temporarily disabled – much to the shock and surprise of many. The reason? Well it was "temporarily disabled following a price rout," said a Unilad report.
The report further tells us that Coinbase exchange visitors were greeted with a message showing it offline at "around 9:30 am." Although the site was back by 10 am, trading was suspended soon after 11 am.
Coinbase later issued a statement (and an apology) to address concerns over the trading halt.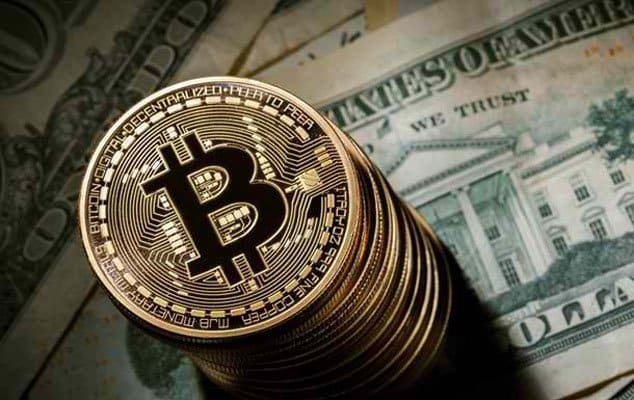 According to them, they are working on fixing the problem.
The statement said:
"Due to today's high traffic, buys and sells may be temporarily offline. We're working on restoring full availability as soon as possible."
Experts share insights as to why the crash happened in the first place.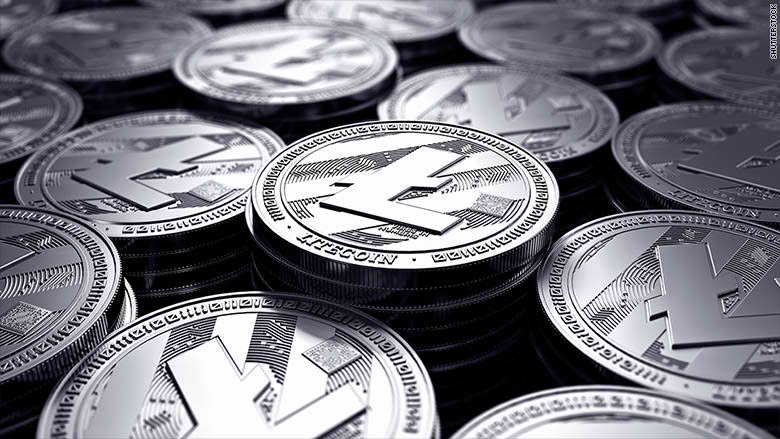 Chief executive officer Ross Norman of Sharps Pixley, a company that offers gold in exchange of bitcoin, commented:
"The sharks are beginning to circle here, and the futures markets may give them a venue to strike. Bitcoin's been heavily driven by retail investors, but there'll be some aggressive funds looking for the right opportunity to hammer this thing lower."
Brian Armstrong, CEO of Coinbase, encouraged punters to "invest responsibly which shows just how delicate this whole thing is."
The unexpected suspension comes following recent news that cryptocurrrencies are "at an all time low," Unilad wrote, "with Bitcoin dropping below £12,000 (US$16,216)."
Meanwhile, an Independent feature tells us that the drop "is believed to be a result of panic selling amid speculation that the bitcoin bubble could be about to burst."
As tech entrepreneur and investor Oliver Isaacs explained, it was the result of "herd mentality". Isaacs shared:
"Just as people feared missing out on the way up, the idea you can actually lose money is also a new emotion investors are experiencing and people, especially retail investors, are selling manically on the way down."

"Because bitcoin trading is unregulated," Independent continued, "there are no rules to stop a mass sell-off. Only individual exchange websites can stop their users trading."
Like & Share This Post
A Real-Life 'Iron Throne' May Be Hidden Inside Egypt's Great Pyramid
It's reportedly carved from an ancient solid metal meteorite.
Professor Giulio Magli of Milan Polytechnic claims a real-life Iron Throne may be hidden inside Egypt's Great Pyramid of Giza, near Cairo. According to the expert, the throne of the pharaoh Khufu is hidden in a secret chamber deep within the pyramid. Scientists discovered the large internal structure in November.
Experts believe the throne may have been carved from the core of a meteorite. Ancient Egyptians were known to use meteoritic iron in different artifacts, including the famous King Tut's dagger. They also found ancient text that supports the existence of the Iron Throne.
...
Jet Airways Flight Attendant Attempts to Smuggle $500,000 Through Her Shoes and Makeup
She was so busted.
There's no limit to the ways in which a smuggler will attempt to get cash and other illegal items out of the country. Unfortunately, it doesn't work all the time. This is what a flight attendant from Jet Airways discovered when she was caught trying to smuggle nearly $500,000 in cash. The bills were stuffed under her shoes and make-up.
25-year-old Devshi Kulshreshtha was on duty on a flight leaving Delhi for Hong Kong. Acting on a tip-off, officials from the Directorate of Revenue Intelligence (DRI) intercepted the flight, which was supposed to leave at 2 am.
...
Ripple Could Take Over Bitcoin Soon, CEO Predicts
Unlike Bitcoin, Ripple works closely with banks and financial institutions.
Brad Garlinghouse, CEO of Ripple, recently made some pretty bold claims. According to him, the new cryptocurrrency could take over Bitcoin in the future.
How exactly is Ripple going to do that? Garlinghouse went on to explain that they are currently working with banks and other institutions to "dramatically improve" the way money moves across the world. Ripple is both a transaction network and crypto token, XRP, the preferred cryptocurrency for banks and worldwide money transfers.
...