Cryptocurrency Trading Gets Suspended After Massive Crash
Coinbase later issued a statement to address concerns over the trading halt.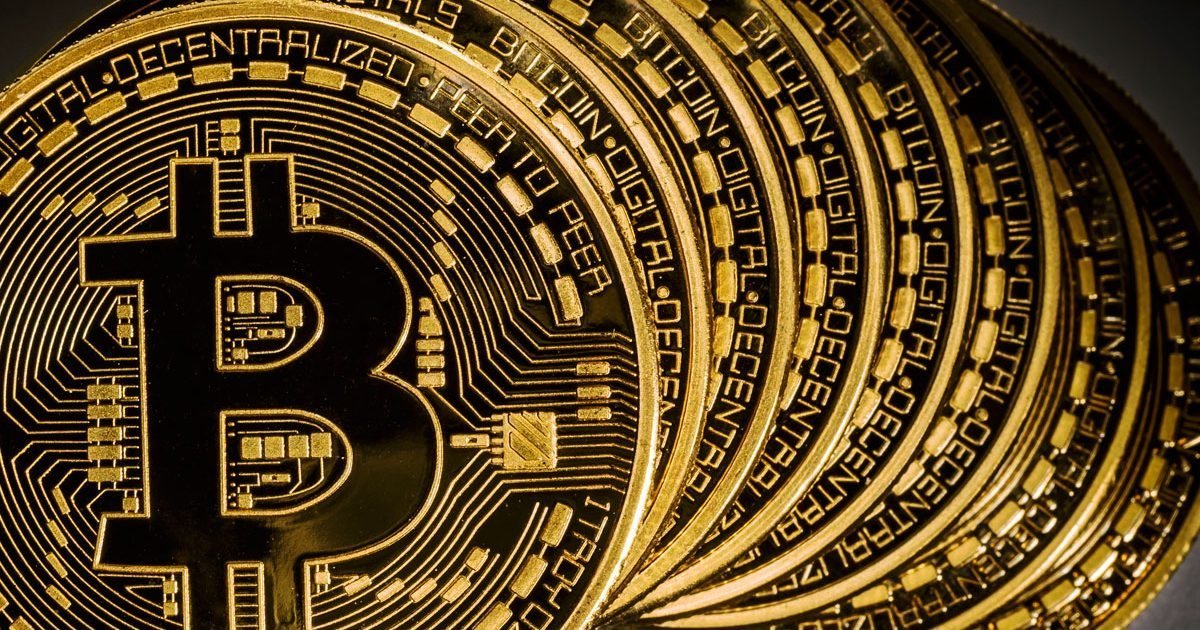 Coinbase, one of the world's largest bitcoin marketplaces, has recently declared that buying and selling has been temporarily disabled – much to the shock and surprise of many. The reason? Well it was "temporarily disabled following a price rout," said a Unilad report.
The report further tells us that Coinbase exchange visitors were greeted with a message showing it offline at "around 9:30 am." Although the site was back by 10 am, trading was suspended soon after 11 am.
Coinbase later issued a statement (and an apology) to address concerns over the trading halt.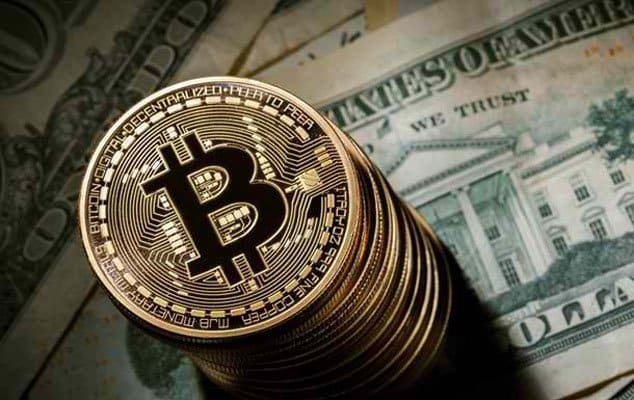 According to them, they are working on fixing the problem.
The statement said:
"Due to today's high traffic, buys and sells may be temporarily offline. We're working on restoring full availability as soon as possible."
Experts share insights as to why the crash happened in the first place.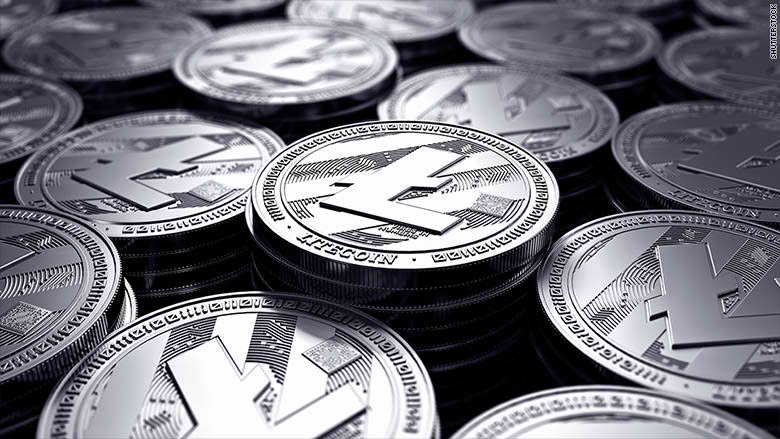 Chief executive officer Ross Norman of Sharps Pixley, a company that offers gold in exchange of bitcoin, commented:
"The sharks are beginning to circle here, and the futures markets may give them a venue to strike. Bitcoin's been heavily driven by retail investors, but there'll be some aggressive funds looking for the right opportunity to hammer this thing lower."
Brian Armstrong, CEO of Coinbase, encouraged punters to "invest responsibly which shows just how delicate this whole thing is."
The unexpected suspension comes following recent news that cryptocurrrencies are "at an all time low," Unilad wrote, "with Bitcoin dropping below £12,000 (US$16,216)."
Meanwhile, an Independent feature tells us that the drop "is believed to be a result of panic selling amid speculation that the bitcoin bubble could be about to burst."
As tech entrepreneur and investor Oliver Isaacs explained, it was the result of "herd mentality". Isaacs shared:
"Just as people feared missing out on the way up, the idea you can actually lose money is also a new emotion investors are experiencing and people, especially retail investors, are selling manically on the way down."

"Because bitcoin trading is unregulated," Independent continued, "there are no rules to stop a mass sell-off. Only individual exchange websites can stop their users trading."
North Korea Now Testing New Warheads With Anthrax For Intercontinental Ballistic Missiles
This is definitely dangerous!
According to recent reports, North Korea is currently conducting experiments with their biological weapons for the purpose of testing the possibility of adding anthrax-loaded warheads on their intercontinental ballistic missiles.
The information, which is said to have come from an unidentified source from South Korean intelligence, recently surfaced after it was published by the Asahi newspaper in Japan. The said report even goes on to claim that the United States government is totally aware about the tests.
Anthrax-laden warheads are now being tested in North Korea, according to a South Korean source.
Malaysian Stewardesses Accused Of 'Arousing Passengers' For Wearing 'Revealing' Uniforms
The uniforms are too sexy and disrespectful, says several Malaysian lawmakers.
Air stewardesses from both AirAsia and Firefly airlines are currently in hot water because of one strange thing – their uniforms. According to a senator in Malaysia, their uniforms are arousing passengers because they are "too revealing".
Abdullah Mat Yasim of the Malaysian senate said that the "eye-catching outfits" are immodest because they do not portray the country's Islamic roots. The controversial comments were made in Dewan Negara, the upper house of the Malaysian Parliament.
According to several Malaysian lawmakers, these air stewardesses uniforms are very "revealing".
Japanese Turn to Drones to Stop Employees from Working Overtime
Is this really the solution though?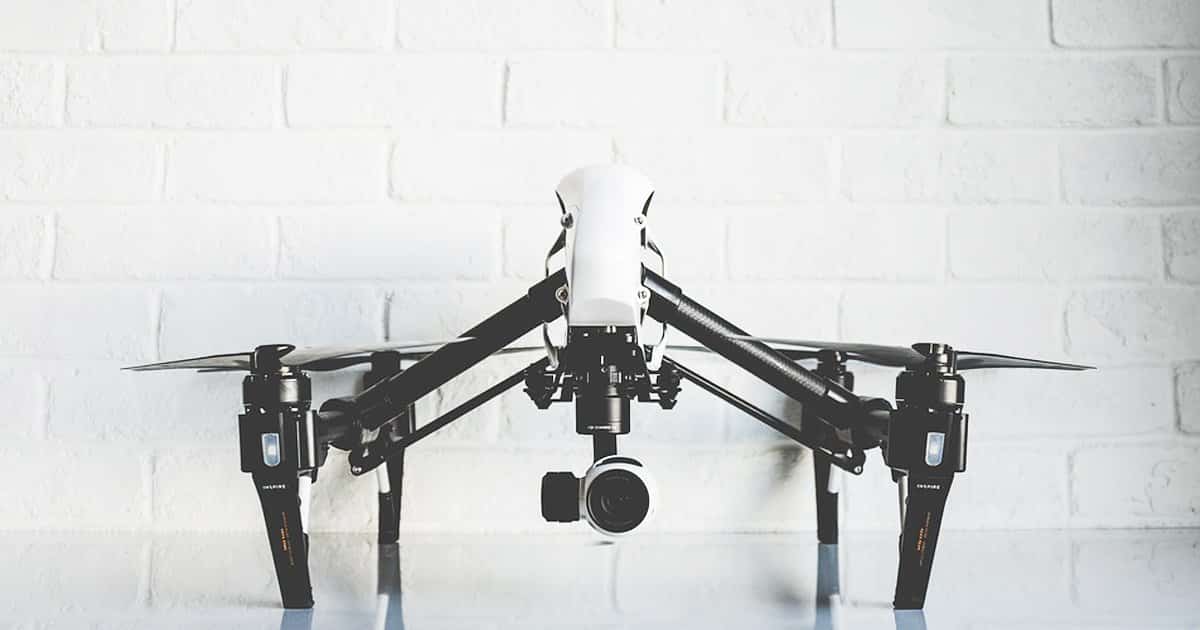 The Japanese are known for many great things, but they're quite infamous for overworked employees that are sometimes driven to their death. Reports say that a quarter of Japanese companies have employees that clock in more than 80 hours of overtime work a month. Death by overwork is so common in Japan that they have a direct translation of it: "karoshi."
But the Japanese are also known for their knack at finding solutions to problems. For this particular issue, the Japanese are turning to drones.
Taisei, a Japanese office security and cleaning firm, is offering a solution to the problem.