Cryptocurrency Trading Gets Suspended After Massive Crash
Coinbase later issued a statement to address concerns over the trading halt.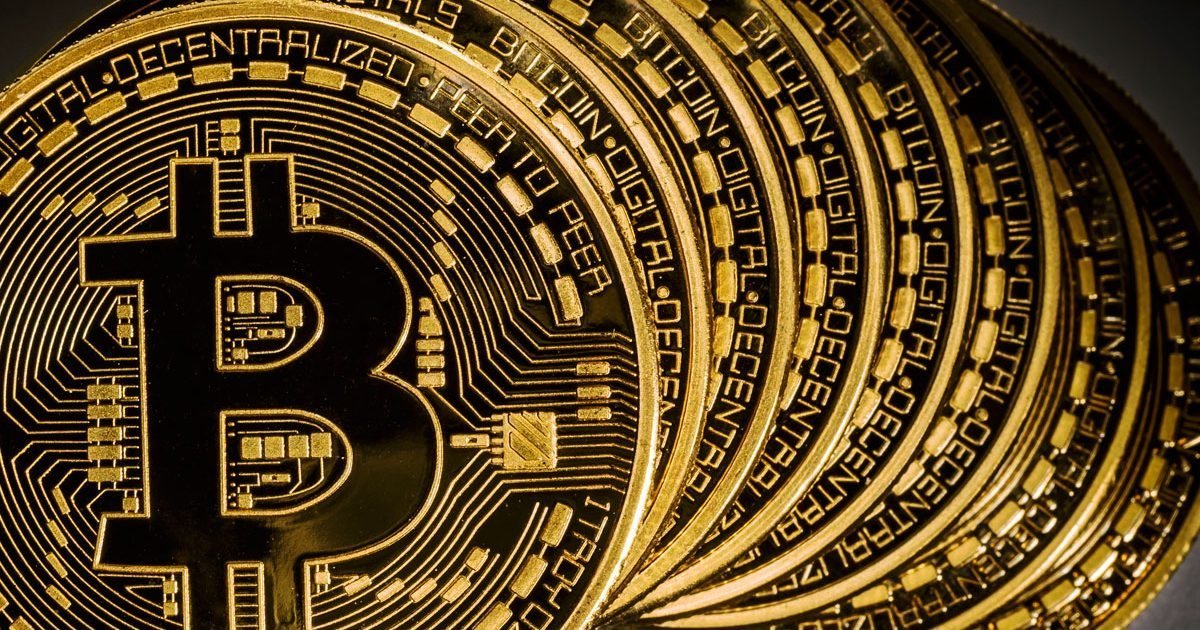 Coinbase, one of the world's largest bitcoin marketplaces, has recently declared that buying and selling has been temporarily disabled – much to the shock and surprise of many. The reason? Well it was "temporarily disabled following a price rout," said a Unilad report.
The report further tells us that Coinbase exchange visitors were greeted with a message showing it offline at "around 9:30 am." Although the site was back by 10 am, trading was suspended soon after 11 am.
Coinbase later issued a statement (and an apology) to address concerns over the trading halt.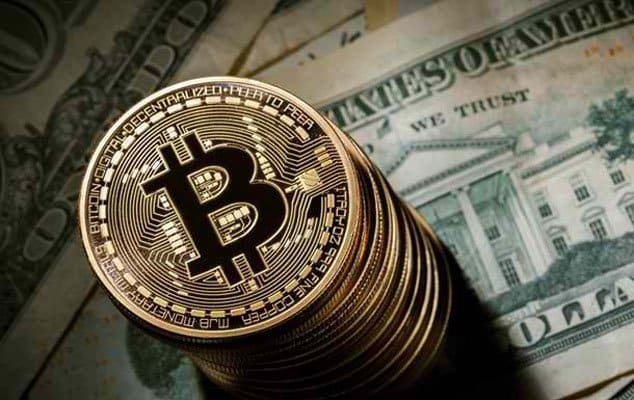 According to them, they are working on fixing the problem.
The statement said:
"Due to today's high traffic, buys and sells may be temporarily offline. We're working on restoring full availability as soon as possible."
Experts share insights as to why the crash happened in the first place.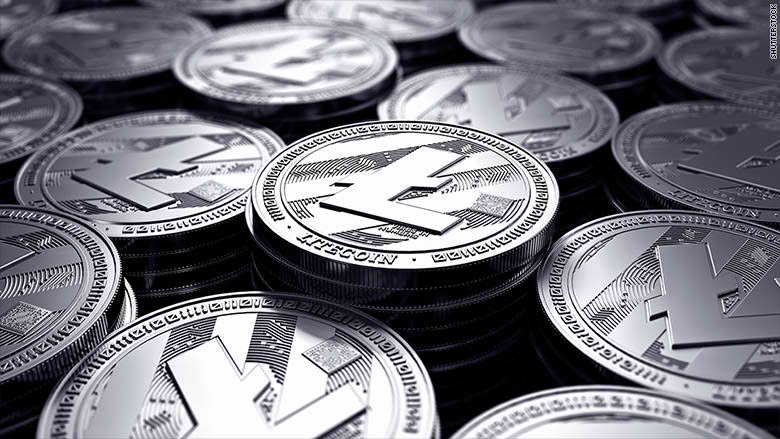 Chief executive officer Ross Norman of Sharps Pixley, a company that offers gold in exchange of bitcoin, commented:
"The sharks are beginning to circle here, and the futures markets may give them a venue to strike. Bitcoin's been heavily driven by retail investors, but there'll be some aggressive funds looking for the right opportunity to hammer this thing lower."
Brian Armstrong, CEO of Coinbase, encouraged punters to "invest responsibly which shows just how delicate this whole thing is."
The unexpected suspension comes following recent news that cryptocurrrencies are "at an all time low," Unilad wrote, "with Bitcoin dropping below £12,000 (US$16,216)."
Meanwhile, an Independent feature tells us that the drop "is believed to be a result of panic selling amid speculation that the bitcoin bubble could be about to burst."
As tech entrepreneur and investor Oliver Isaacs explained, it was the result of "herd mentality". Isaacs shared:
"Just as people feared missing out on the way up, the idea you can actually lose money is also a new emotion investors are experiencing and people, especially retail investors, are selling manically on the way down."

"Because bitcoin trading is unregulated," Independent continued, "there are no rules to stop a mass sell-off. Only individual exchange websites can stop their users trading."
Man Who Kicked Woman As Part of Video Prank Ordered to Pay £50,000 Compensation
The sick bastard got what he deserved.
Call it crazy but a guy really kicked a woman in the back of her legs – as a prank – just so he can create a viral video. Although the footage really went viral, the dude is in for some serious trouble. That is because he is being forced to pay £52,500 in compensation.
This wannabe prankster is none other than Mario Garcia Montealegre. He was caught doing a "kung-fu-style" kick on an unsuspecting woman. It all happened in the Diagonal Mar area of Barcelona, Spain.
...
Priest Prays for Pope's Early Death for Urging Catholics To Take In Muslim Refugees
The priest believes Muslims are "hostile to the Gospel," stressing they've "murdered millions in religious wars."
A Catholic priest from Poland has recently sparked outrage after his controversial remarks against Poe Francis. Apparently, he didn't agree with the Pope's admonitions for members of the said faith to take in Muslim refugees.
During a homily in Krakow, Father Edward Staniek labeled the pontiff as a "foreign body" in the church and publicly said he prays for his early death. The sermon has since been translated into English and has spread on the internet like wildfire.
...
Threats Of A Mysterious Deadly Infection Emerge In Australia After Typhoon's Rage
People can get the infection through direct contact with floodwater or droplets in the air.
Facing a typhoon, hurricane or cyclone is a dreadful experience, particularly in areas prone to flooding and landslides. The strong winds and heavy rain could pose an imminent danger to the residents. More so, the aftermath of the typhoon could lead to the rise of various diseases and infections.
A deadly airborne disease is rising from the ground which has led to the death of three people in Australia. Dozens of people have already been infected during the 2018 wet season.
...