Man Sustains Serious Injuries After Vape Pen Explodes In His Face
This guy will never vape again!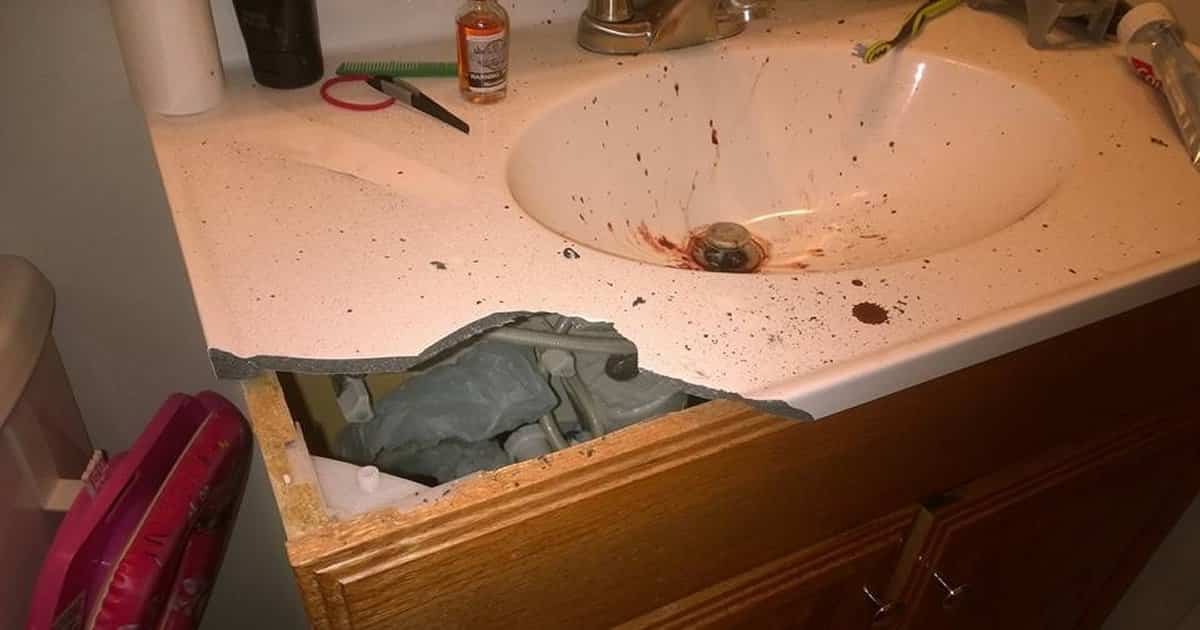 Think a vape pen is much safer than a typical cigarette? Well, think again! An incident in Idaho shows us the dangers of using an electronic cigarette after Andrew Hall, a 30-year-old father, had experienced gruesome injuries after his vape pen exploded in his face.
As a result, Hall sustained second degree burns and lost 7 of his teeth. According to him, his electronic cigarette exploded without a warning.
Andrew Hall, 30, has been vaping for almost a year – and then something terribly bad happens!
In a report by the DailyDot, we learn that the explosion "caused the device to shatter in Hall's mouth." This apparently resulted to "knocking out a number of teeth and leaving burn marks on his cheek and neck."
Fortunately, he was immediately rushed to the intensive care unit of a nearby hospital.
Hall later posted images, detailing his injuries to warn others about the dangers of vaping.
Meanwhile, some netizens expressed skepticism regarding Hall's claims, questioning how a vape pen can cause so much injuries. Hall, on the other hand, responded to it by posting pictures of the charred e-cigarette along with his badly-damaged bathroom shrink.

Hall said in a post:
"I've been doing this for about a year now and assure you I did not do anything I wasn't supposed to (battery was in right, always had the shop put it together when I first bought it and add things and maintenance it the right way while taking their advice) but it exploded in my face."
This guy will never vape again!
As of the moment, the details remain unclear about the cause of the explosion. Hall, however, believes it is probably because of the battery powering the device.
Hall also warned others:
"I Vape (I know, terrible and uncool) but I no longer do and I hope to possibly sway those that do to maybe reevaluate or find other methods of smoking."
29 Funny Yet Creative Solutions to Everyday Problems
If it works, then it is not stupid!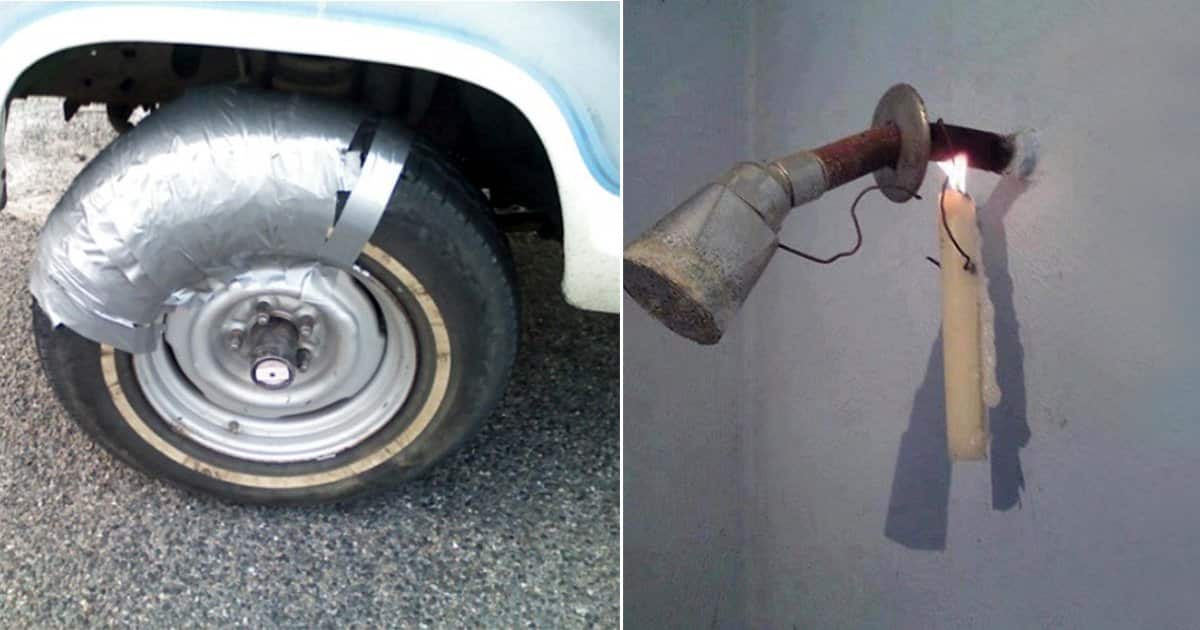 I think we can all agree that "desperate times call for desperate measures." Sometimes, we come to a point in our lives where we just have to be creative and practical in dealing with our problems. They may not be the best of solutions, but they're still important to do in one way or another.
This compilation is exactly what it means for the aforementioned quote. And if you think "tape is the only solution to all," then you are right. Without further ado, here are the very people who resolved things using their wit.
...
Mother Gives Birth To 'Mermaid' Baby Leaving Doctors Astonished
The mother admitted that she never had any scans during her pregnancy.
India had its second-ever 'mermaid' baby born with both the legs fused together. Sadly, the baby died just four hours after birth.
Mushuka Bibi, a 23-year-old woman from Kolkata, India, gave birth to a real-life mermaid baby, leaving doctors astonished.
...
16 Hilarious Photos of Jealous People Caught On Camera At The Wrong Moment
Jealousy is a disease. Try your best not to catch it.
At some point in our lives, we become green with envy around people who have things that we desire most. Some of us may be great at hiding our emotions, while others put themselves out there and show it to the world. There are also those who try to keep their feelings of jealousy to themselves, but somehow, their facial expressions give it away and they're caught on camera.
These jealous people just happen to be spotted sporting the green with envy look at the wrong moment. The result is a hilarious set of photos that should remind each and everyone that this could happen to any of us.
...